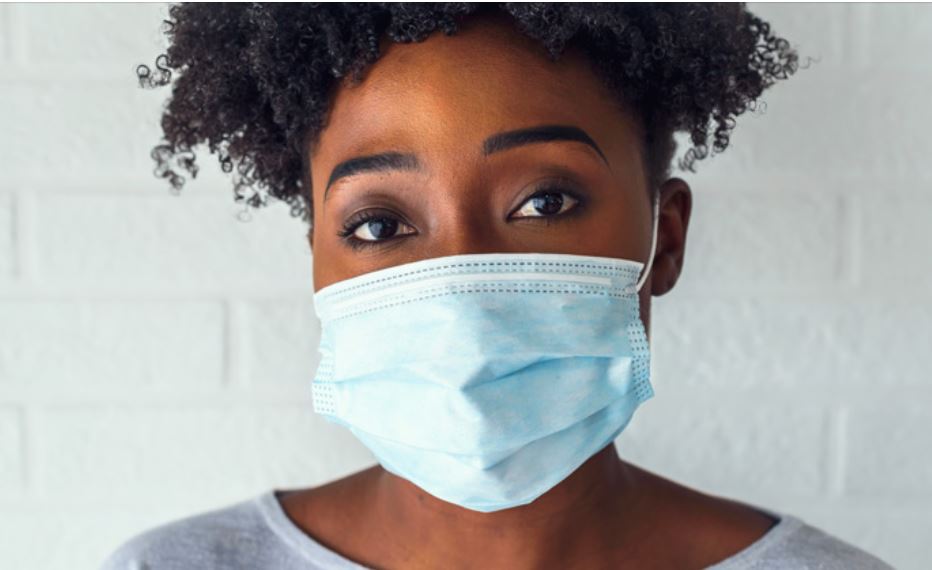 IPC Recognition Program – Discovery (level 1)
---
NOTE:  After payment, you will be able to download a document that provides IMPORTANT information about how to access the program.  Please follow each step in the process.
The COVID-19 pandemic has emphasized the importance for health and social service organizations to develop and continuously assess the effectiveness of their Infection Prevention and Control (IPC) organizational competency.  
The IPC Recognition Program supports health and social service organizations that are committed to building, implementing, and sustaining their IPC competency as part of a continuous quality improvement journey toward the pursuit of enhanced positive outcomes.  
Enrollment in the IPC Recognition Program promotes the development of knowledge, skills, behaviors and attitudes of personnel that may assist the organization in its work to achieve, sustain and improve informed IPC practices.   
Key features of the IPC Recognition Program 
Blended quality assurance

-

quality improvement

 

design model inspired by the principles of established quality improvement and implementation science.

 

 

Adaptable and flexible to an organization's goals related to IPC practices.

 
Applicable to all health and social service organizations of all sizes.

 

People-focused design, embedding people-centred care and workforce well-being throughout the content.

 
IPC Recognition Program – Discovery (level 1) 
You are joining the IPC Recognition Program at Competency Level 1 or "IPC Discovery"
To maintain Competency Level 1 (Discovery), completion of a Self-Assessment is required on an annual basis for that Site.   
IPC Discovery Organizational Support  
Accreditation Canada will provide the following support to an Organization enrolled in IPC Discovery:  
A Portal with User access to a Self-Assessment Tool to complete Self-Assessments; and

 

Provision of technical support via the Portal to respond to User queries pertaining to access and use of the Portal, including the Self-Assessment Tool.

 
IPC Discovery Defined Terms 
Defined terms used in this IPC - Discovery Program Description are set out in the link provided in Terms and conditions at check out.
Site Level
You are purchasing the IPC Discovery Program for one site / location.  Participation for each site must be purchased separately.  
---
Share this Product
---
More from this collection